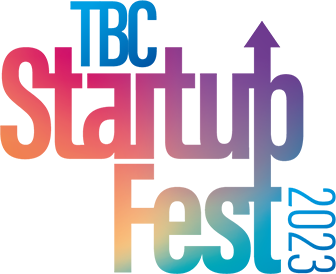 Event date: 21, 22, 23 July 2023
Registration Deadline: 30 June 2023
Do you have what it takes to become an

entrepreneur

?
About The Event
TBC Startup Fest 2023: Innovation, Impact and SDGs
Welcome to TBC Startup Fest 2023, where innovation, impact, and sustainable development goals (SDGs) take center stage! This event is a celebration of the startup ecosystem and the power of entrepreneurship to drive positive change in the world.
As we prepare for TBC Startup Fest 2023, it's important to reflect on how the mindset of startup founders is changing. They are no longer solely focused on profits and scalability, but instead, driven by a deep sense of purpose to create a positive impact on society and the environment. It's inspiring to see how startups are taking action towards achieving the SDGs, and we can't wait to showcase some of the ideas that are yet to be explored.
The recent pandemic had a significant impact on the startup ecosystem, but it also presented an opportunity for innovation and impact. Startups have played a crucial role in developing solutions that helped people cope with the pandemic, and many have pivoted to address new market possibilities. We've seen resilience, agility, and adaptability in action, and we know that startups have the power to drive positive change, even in the face of adversity.
At TBC Startup Fest 2023, we'll be exploring the link between ideation, innovation, and impact through the lens of the SDGs. We believe that startups are uniquely positioned to address some of the most pressing challenges facing our planet, and we're excited to see what ideas and solutions will be presented.
We know that creating impact and driving sustainable development is not easy, but we're committed to working towards a better future. Through TBC Startup Fest 2023, we aim to build a stronger, more resilient startup ecosystem that creates meaningful impact and drives sustainable development.
So, join us at TBC Startup Fest 2023, and let's work together to create a brighter future!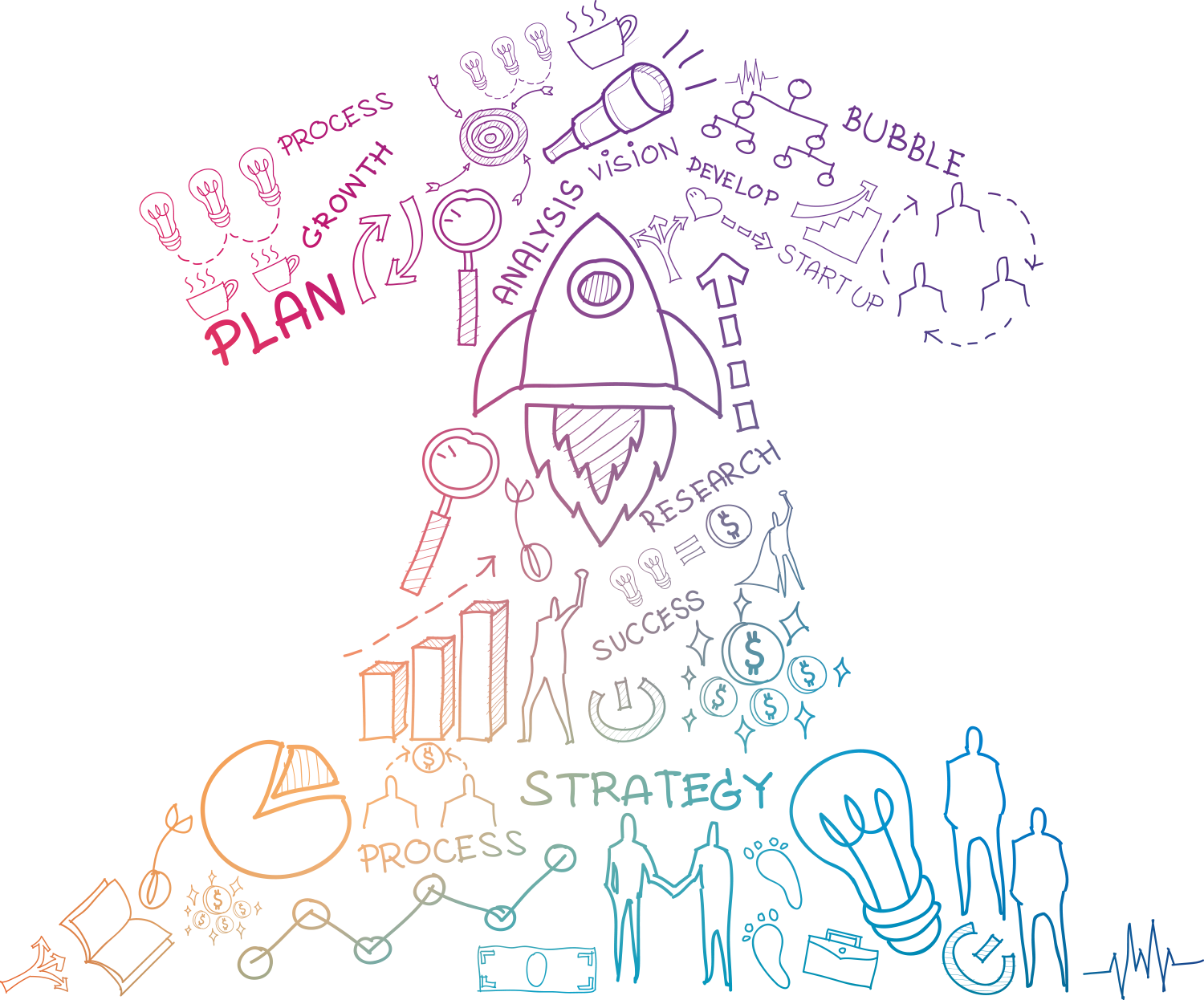 Are you a trailblazer in Nepal with entrepreneurial aspirations?
Do you have a passion for sustainability and making a positive impact on society and the environment?
Are you a student or a young professional looking to learn, connect, and grow in the world of entrepreneurship?
Do you have a business idea that you're eager to bring to life?
If yes, then TBC Startup 2023 is the perfect platform for you to kickstart your entrepreneurial journey! Join us and be a part of the next generation of change-makers in Nepal! So Register!
PARTICIPATION AND ELIGIBILITY CRITERIA
TBC Startup Fest 2023 is open to all individuals from all over Nepal (18+) interested in launching a new business or with creative skills and ideas.
Reflection on TBC Startup Fest 2023
The British College Incubation Centre organized 3 days of startup fest under the theme of Impact, Innovation and SDGs on July 21,22,23. TBC Startup Fest is an opportunity for students from around the country to present their entrepreneurial ideas and compete for prize money to invest in their startups. The competition started on the 21st July with 50 students from colleges around Nepal pitching their ideas and ten of these were then chosen for the finals.
Read More
How does this event work?
Here's what you can expect from TBC Startup Fest 2023: A weekend packed with intensive ideation, innovation, and learning with like-minded entrepreneurs and industry experts. Workshops and talks led by seasoned industry experts covering a range of topics such as sustainable business models, impact investment, social enterprise, and more. Opportunities to pitch your ideas, receive feedback, and refine your business model with the guidance of experienced mentors. Prizes and resources that will help you catapult your startup journey to the next level, including access to incubators, accelerators, and funding opportunities. The chance to make a positive impact on the world by developing sustainable solutions that address the Sustainable Development Goals.
So, what are you waiting for? Join us at TBC Startup Fest 2023 and be a part of the social impact movement. Together, let's create a better world for future generations! Don't miss out – Register now!
Featured Speakers
Sessions With
Speaker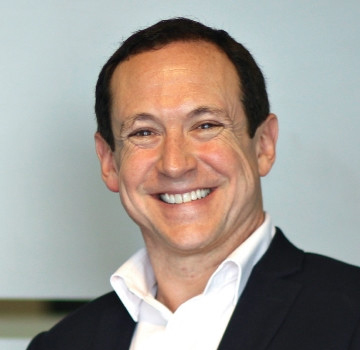 Prof. Tim Gocher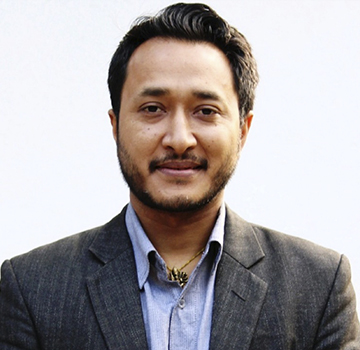 Dr Pukar Malla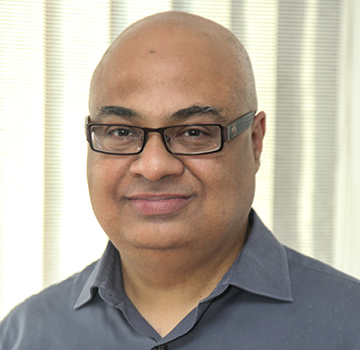 Ashutosh Tiwari
External Mentors
Sessions With
External Mentors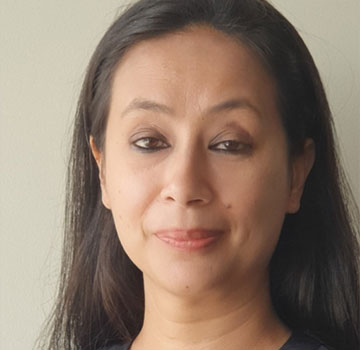 Shubhra Rayamajhi
Head of Operations and HR
Shubhra Rayamajhi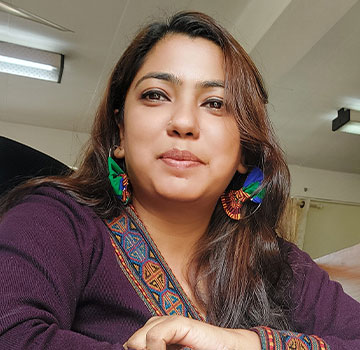 Minakshi Rokka Chhetri
Head of ESG & Impact
Minakshi Rokka Chhetri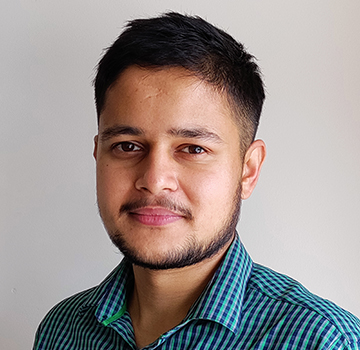 Shree Krishna Subedi
Investment Analyst
Shree Krishna Subedi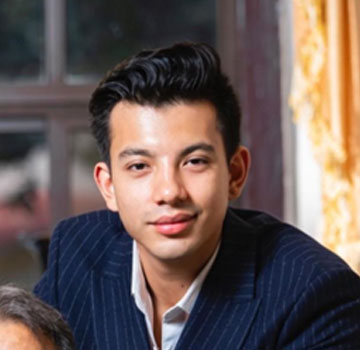 Bishesh Bajracharya
Area of Expertise: Finance
Bishesh Bajracharya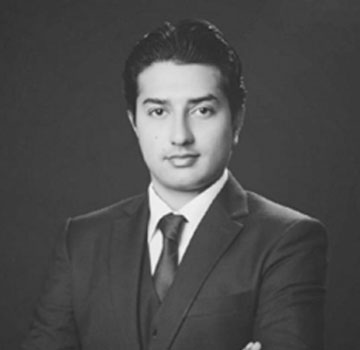 Abiral Khatri
Area of Expertise: Sustainable Finance
Abiral Khatri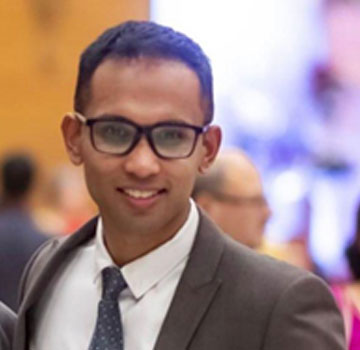 Jiten Shrestha
Area of Expertise: Operations
Jiten Shrestha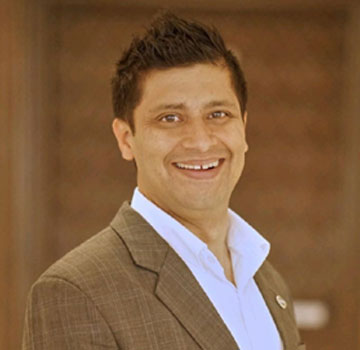 Amod Niraula
Area of Expertise: Marketing
Amod Niraula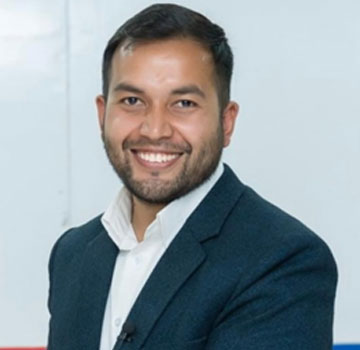 Kailash Pandey
Area of Expertise: Legal
Kailash Pandey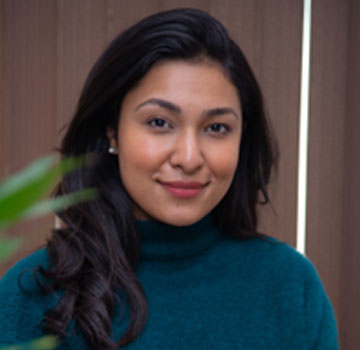 Anushka Shrestha
Area of Expertise: Leadership
Anushka Shrestha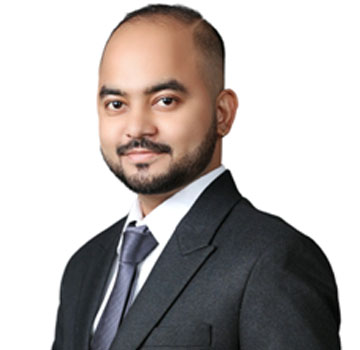 Anil Bhattarai
Area of Expertise: Marketing and Technology
Anil Bhattarai
Judges
Our Esteemed
Judges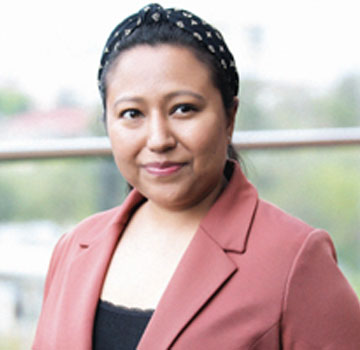 Sneh Rajbhandari
Sneh Rajbhandari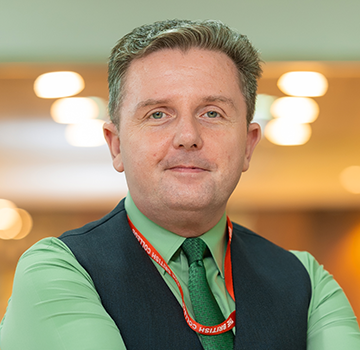 Dr. Patrick McCrudden, PhD
Dr. Patrick McCrudden, PhD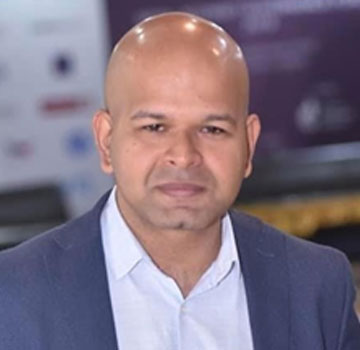 Ashutosh Dixit
Ashutosh Dixit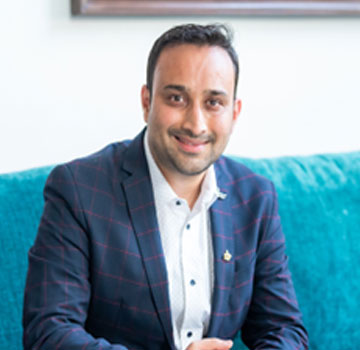 Amit Agrawal
Amit Agrawal
Frequently Asked Questions
Is this event for me?
If you are an individual (18+) who is thinking about experiencing the startup journey and developing an entrepreneurial mindset, yes this is for you!
You can be college students and professionals. You can be from any part of Nepal. You just need to have an open and curious mind to experience the unknown!
Do I have to participate in all three days?
Unless you are part of the organizing team, mentors, speakers, event volunteers, or judges, it is expected that you participate in all three days of the event. It is important for your own learning experience and to minimize distractions or disruptions for the team you choose to work with. You are welcome to invite friends, family, or colleagues to watch your final presentation. Check the event registration page for more information.
Do I need a team?
Your first application is individual. Once your idea gets selected (if selected), you will be asked to work in a team! A good team should be made up of people from different backgrounds and experiences who work together to create a strong minimum viable product. Having more team members helps with market research and business model development, allowing for a quicker development of an MVP to present on Sunday.
Will accommodation be provided?
Generally, participants are expected to arrange their own transportation and accommodation for in-person events. If you need help finding nearby accommodation, you can contact the local organizing team for suggestion
Where can I find a schedule for the event?
Each event has their schedule posted on the event website. Schedules are usually available around 3 weeks before the start of the event.
What should I bring for an in-person event?
Laptop/Portable Computer
Power cord for Laptop
Notepad and pen
Business cards (or a business card app)
Your phone - feel free to take pictures or video of the event
Optional: A second monitor, keyboard, etc…. Whatever helps you to be most productive.
Lots of energy!
Can I pitch my existing business?
TBC Startup Fest is focused on helping new businesses grow from scratch during a weekend, and its success is based on complete collaboration, buy-in, and ownership among participants. Having pre-existing businesses as part of the event goes against this spirit and creates an uneven playing field for grassroots ideas. Therefore, the organizers have the authority to disqualify any existing ideas pitched during the event.
What if my idea doesn't get selected?
The aim of the voting process is not to reject any particular ideas but to identify the most popular and promising pitches and limit the number of teams to ensure diversity in skills and backgrounds. If your pitch is not chosen, but you have managed to build a team around it, you are free to continue working on it during the weekend. However, it is important to inform the Organizer and Facilitator if you decide to do so.
Please contact Subodh Rupakheti via email to surupakheti@thebritishcollege.edu.np